Sun - Fri 10:00am - 7:00pm
Sat
9:00am - 6:00pm
Welcome to
Kittiez
Haircuts for Men
Kittiez realizes what our industry is lacking, a place for men to be pampered. Kittiez specializes in haircuts for men, but also offers a wide array of grooming services and products. We provide quality men's haircuts, straight razor shaves, , and skin services. Our sophisticated clients aren't your average hair salon patrons. They are an exclusive group that are in touch with today's trends.We believe intelligent customers choose the best.
Kittiez offers a variety of men's haircut and grooming packages for approximately the same price as our competitors basic men's haircut. Being experts in the art of men's haircuts and grooming, we also offer services for women and children. We are a one stop shop service provider for men.
Look Good. Live Great.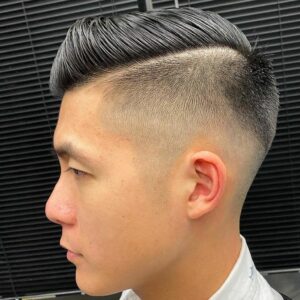 Kittiez Signature Haircut & Styling.
Neck trimmed with the use of a straight edge razor upon request.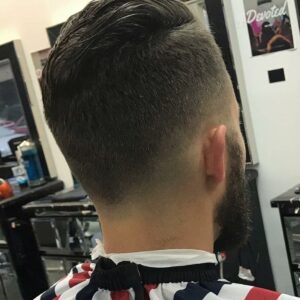 Kittiez Signature Haircut followed by shampoo and conditioning treatment, which also includes a scalp massage ending with professional styling.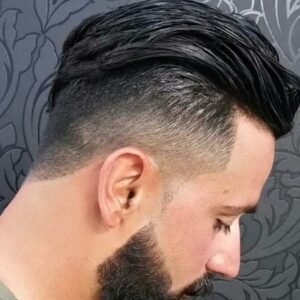 Got grey? We got you covered.
Take years off by covering grey hair with natural-looking colors.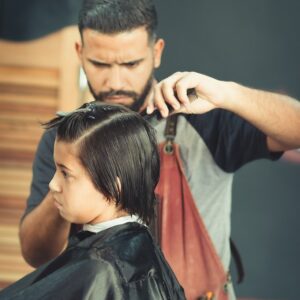 Kittiez signature haircut and style is available for for the little boys and girls ages 12 and under.
Payment must be made at time of appointment booking.
Refund Policy: refund issued if appointment is cancelled 24 hours in advance. Any cancellations within 24 hours store credit will be issued via emailed gift certificate Please call if late to appointment. If not present 5 minutes after appointment time; appointment will be canceled and no longer valid and store credit will be issued via emailed gift certificate. 
Great customer service, as always! I'm impressed with the COVID-19 measures your shop is taking. I was a little worried because there's no indication on your website, but you folks are doing a great job of keeping you and your customers safe. Keep up the good work.
I have been coming to Kittez for years now. Their staff is always very professional and polite. I refuse to go anywhere else now, even after I have moved, I drive an hour and a half to get my hair done here.
Perfectly located and has a reliability and craftsmanship that I have come to expect. So happy that a willow glen location was opened!
Great new location in the heart of Willow Glen. Always on time with appointments and a great atmosphere!​
This is by far the best Men's Hair Salon I ever been.My appointments have been always punctual and I was always very satisfied with the hair cuts. The salon is very clean and has a very friendly ambient.
Love Kittiez – fantastic place with excellent hairstylists, not too crowded and won't have to wait too long if you book ahead.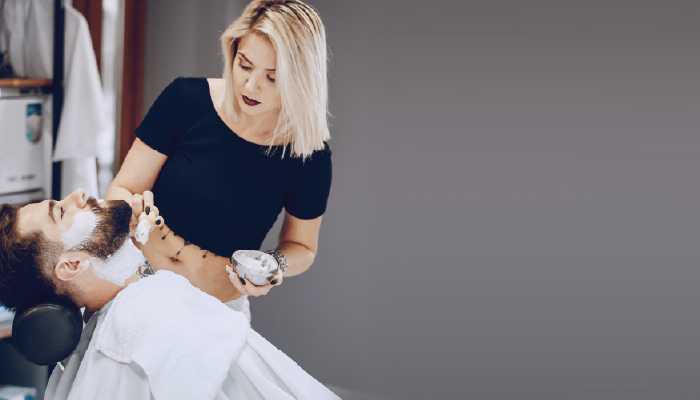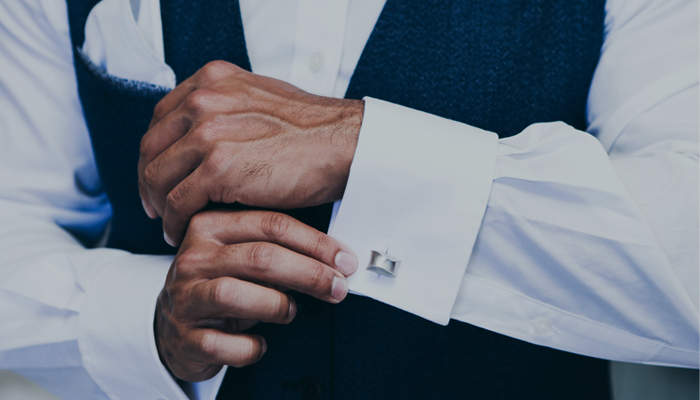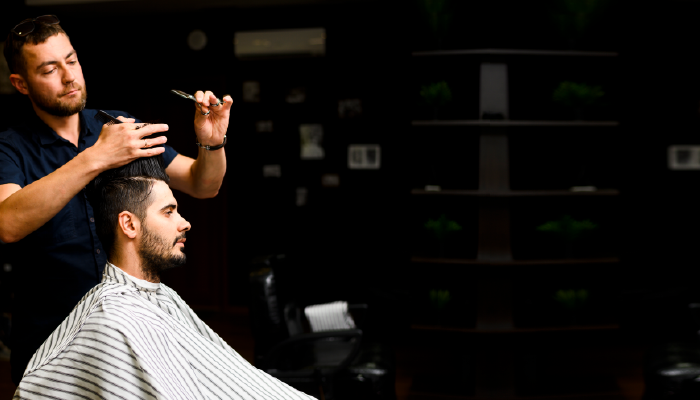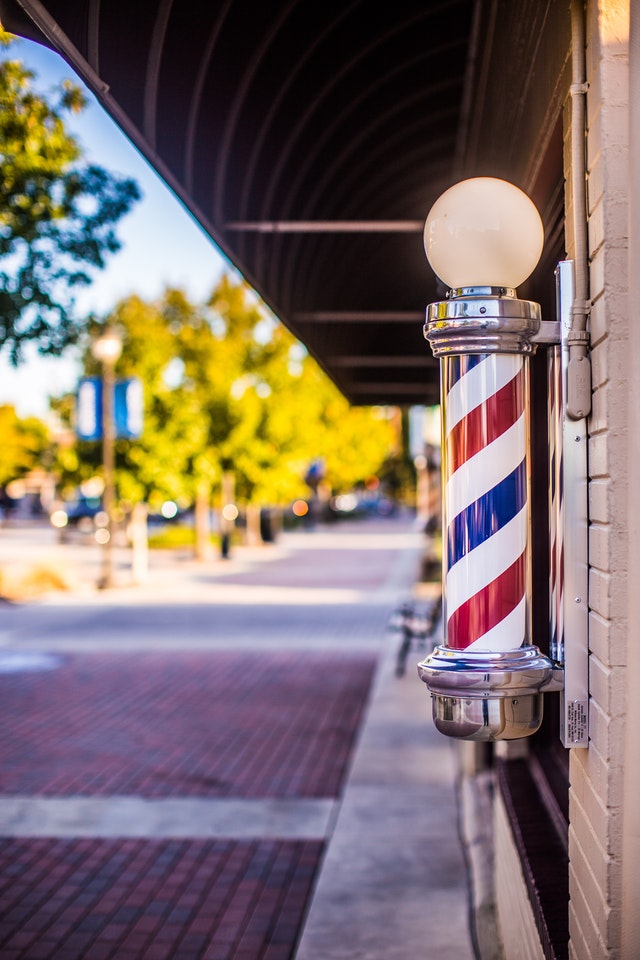 We welcome inquiries from confident professionals who are motivated to work as a team, to work with our clients, and deliver exceptional customer service.
Why KITTIEZ
Immediate clientele
Team Environment
Guaranteed Pay
Leadership and Growth Opportunities